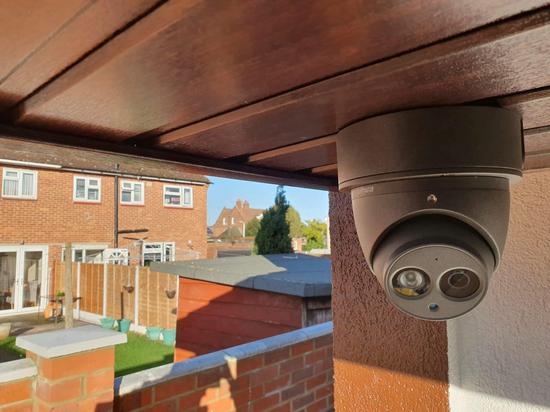 CCTV Installation in Essex, London and Kent
We carry out CCTV installation across Essex, London and Kent. Our experienced and skilled engineers install CCTV for a wide range of customers and businesses and we upgrade poor and old CCTV installations to the latest technology.
The latest CCTV systems available today have sophisticated features complete with remote, 24 hour monitoring and anywhere access via PC, phone and tablet. They have the latest IP HD cameras giving high quality digital images and close-ups and DVRs that record digital video footage over a long period of time. Because we're SSAIB accredited, we can connect your CCTV to a monitoring centre that will contact the police if an incident occurs so that a swift response to crime is a priority to protect your business.
We can design the best CCTV solution to suit your requirements and budget and install it to the highest standards. We can also integrate your CCTV with intruder alarm systems for added security. We provide upgrades to existing CCTV systems, a one-year warranty and affordable maintenance plans so that you have total support after the installation is complete.
SSAIB Accredited
We're SSAIB accredited which means that we provide professional installation to SSAIB's strict standards, high quality products and best practice installation. Read more about our SSAIB accreditation.
If you're a business in Essex, London or Kent, contact us to discuss your requirements. We can help with all aspects of CCTV and offer a free site survey to scope the best CCTV solution for you. Read more about our CCTV installation and systems.
CLIENTS & ACCREDITATIONS
---